Your legacy starts with a plan
Making a planned gift is a wonderful way to show your support and appreciation for Rutgers University and its mission while accommodating your own personal, financial, estate-planning, and philanthropic goals. With smart planning, donors may actually increase the size of their commitment to the university and/or reduce the tax burden on heirs. Just as important, a planned gift is a meaningful contribution to Rutgers.
Create a will and make a legacy gift
We've partnered with FreeWill to provide the Rutgers community with a free online tool to create a legal will. It's an easy way to complete this important task and quickly join the Colonel Henry Rutgers Society through the creation of a lasting legacy gift.
Have you already created a gift in your will or trust? Fill out this form to let us know!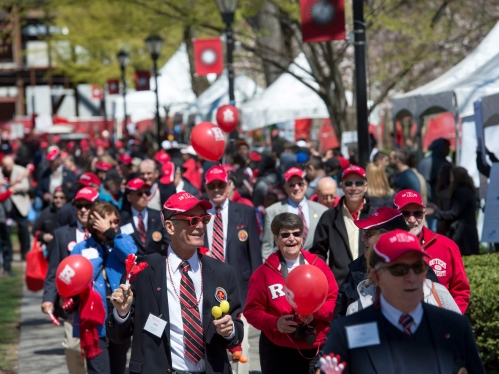 Give from your IRA
If you're 70 and 1/2 or older, you're eligible to create a tax-free gift from your IRA to support Rutgers. We have a free tool to help you learn more, get started on your IRA gift, or request a tax acknowledgment letter for a gift you've already made.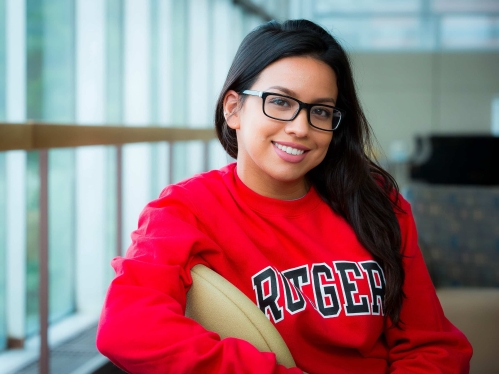 Donate appreciated stocks
Making a gift of appreciated securities can be a great tax-efficient way to support Rutgers. Donating stock to Rutgers can help you reduce or eliminate capital gains tax. Use this free resource to help complete your stock gift to Rutgers quickly and easily. You can also notify us by email of your plan to donate stock to Rutgers.